Come May 18 and the 'queen variety' of pineapples, the quality produce and pride of Tripura is set to get a major fillip as far as its production and export is concerned.
A high level seminar is being organized by the Tripura Government at the government-run 'Prajna Bhawan' auditorium in Agartala on May 18 next to discuss various aspects of enhanced production and export of the 'queen variety' of pineapples to the Gulf countries and other major cities across the country.
Also read: Tripura looking to rope Amitabh Bachchan to promote state's queen variety pineapple
Skilled professionals from the packaging industries and personnel of a Calcutta based company specialized in marketing and representatives of 'Spicejet' aircraft who will carry the products to international markets and leading horticultural experts of the country are expected to attend the seminar to discuss all aspects of cultivation, marketing and export of this high breed of pineapples, a pride of Tripura.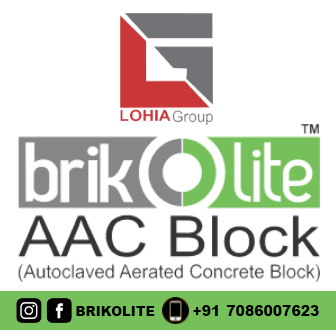 Tripura Agriculture Minister Pranjit Singha Roy, principal secretary U Venkatesaralu and Director of State Horticulture Department Arun Debbarma will also attend the much-awaited seminar.
Moreover, around 40 specialized pineapple cultivators and district level officials are expected to address the participants of the seminar and highlight the production aspects of the 'queen' variety of pineapples in the State.
Representatives from the Agricultural and Processed Food Product Export Development Authority (APEDA) are also expected to attend the seminar.
Professionals from the packaging and marketing industry will also share their expertise at the seminar.
Notably, a private importer from the Middle East had visited the state's pineapple orchards and booked two consignments of pineapple which are considered the sweetest in the country.
It may also be recalled that State Chief Minister Biplab Kumar Deb, after assuming office, had announced that the new government is keen to boost employment in the State by encouraging tourism around sick tea gardens and boost income of farmers by exporting the exquisite variety of pineapple to Dubai and Hong Kong.