A 56-year-old policeman in Kadamtala area of North Tripura was arrested on Thursday night allegedly for sexually harassing a 13-year-old visually impaired girl.
It has come to the light that the accused policeman is a friend of the victim's father and he was a regular visitor to their house.
It has been alleged that the accused policeman was sexually harassing the victim allegedly for the past 3-4 years.
The horrifying tale came to light only after the victim spoke about it to her parents and family.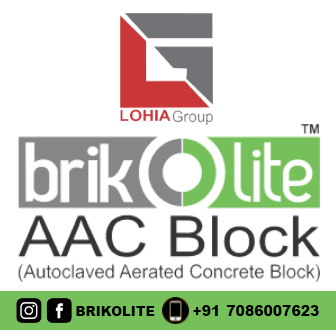 She further said that the accused policeman had promised her a treatment of her eyes.
"He even had threatened her with dire consequences if she ever spoke about the incident to others,' the police informed the media.
The accused policeman, identified as one Dilip Das, was caught red-handed by the locals on Thursday night as he had entered the victim's house.
Kadamtala Police station arrested the accused policeman and a case has been registered against him under section 376 (2) (l)/ 376 (2 )(n)/ 376 (3) of IPC and also under section 4 of the POCSO Act.