A truck driver, who tested positive for COVID19 in Tripura on Friday, escaped from the quarantine centre on Saturday and left the state.
However, he has been caught in Karimganj district in Assam.
The driver had been in the quarantine centre at Churaibari in North Tripura district since Friday.
The driver was spotted at Churaibari on Friday.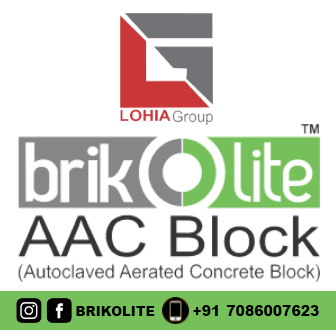 He entered the state driving a goods-laden truck.
On his arrival at Churaibari, the health staff collected the sample of the driver and quarantined him.
"But without telling anything to others in the quarantine centre or informing the authorities, the truck driver fled from the Churaibari quarantine centre this morning," said sources.
When the matter came to the notice of the quarantine staff members, they immediately intimated it to the health officials.
When enquired, it was known that the truck driver moved towards Assam.
Keeping in view of the seriousness of the matter, the Tripura authorities immediately alerted its Assam counterparts.
Later, it was known that the truck driver was spotted Kayasthagram area in Karimganj district of Assam's Barak Valley in the afternoon on Saturday.
The state education minister, who has taken the matter, said the driver has been taken to the district civil hospital in Karimganj and put in the isolation ward.
But escape of a COVID19 positive patient from the quarantine centre has become a matter of concern when Tripura has registered the highest number of COVID19 positive cases in the Northeast.
While Tripura has topped the list of COVID19 positive cases in Northeast with 118 cases, Assam is in the second spot with 59 positive cases.