Rumours of organ traffickers' involvement in the murder of a boy for kidney led to mob lynching of a petty vendor in Tripura on Thursday.
The crockery and garment vendor was beaten to death by an irate mob on suspicion of being child-lifter at Urabari area in Tripura. Three others are now battling for their lives in hospital.
The deceased, identified as on Zahir Khan of Uttar Pradesh, was engaged in retailing of crockery and garments in remote markets for the last 20 years in Tripura.
On Thursday morning the victims reached Urabari in a car where they were accosted by an irate mob of around 300 to 400. The mob attacked them on suspicion of child-traffickers.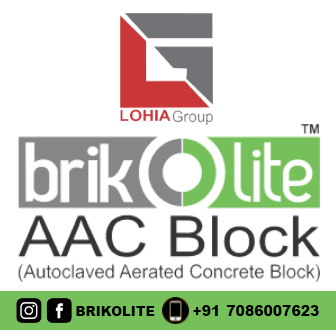 Troopers from a nearby Tripura State Rifles camp rushed to the spot after getting the information. But they failed to rescue the victims as they were overpowered by the mob.
Later additional forces were sent there. Security forces had to resort to lathi-charge, bursting tear gas and blank firing to quell the situation and rescue those attacked.
The injured were then rushed to the GB hospital where Zahir was declared brought dead while conditions of two others were stated to be critical.
"They were around 300 to 400 in numbers and we were only four. The deceased hailed from UP and I don't know the names of the other two. I know Zahir for the last 20 years as he has been doing business here. They suspected us as child lifters because of the Mohanpur incident that took place only two days back," injured Swapan Mia told Northeast Now.
The incident reminds of the two young men, Abhijit Nath and Nilotpal Das, who fell victim to mob lynching around ten days back in Assam's Karbi Anglong.
In yet another incident, one person identified as Sukanta Chakraborty was reportedly killed in Sabroom after an angry mob attacked a government vehicle in which the deceased was campaigning against the rumour of child lifting.