The final repatriation of the last batch of Bru refugees lodged at six relief camps in Kanchanpur sub-division of North Tripura district has been deferred to August 25, Mizoram Home Department officials said on Sunday.
According to Mizoram Home Department sources, the repatriation has been deferred because of lack of preparedness of some of the refugees in the relief camps.
Also read: All Bru refugee camps to be closed down in North Tripura: MHA
The repatriation was earlier scheduled on August 14.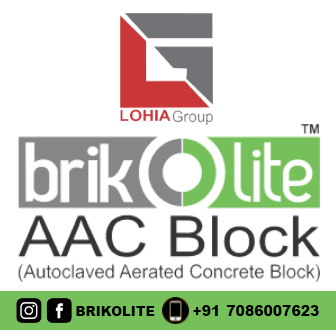 Meanwhile, the Union Ministry of Home Affairs has drawn up stern measures to thwart any attempt to derail the repatriation process by the newly floated refugee body – Mizoram Bru Displaced Coordination Committee (MBDCC).
A high level team headed by Special Secretary, MHA's internal secretary wing Rina Mitra visited Kanchanpur sub-division to take stock of the prevailing situation.
A meeting was also held at Damcherrra RD Block's conference hall in Kanchanpur sub-division where the latest scenario was discussed in detail on Friday.
Senior officials like District Magistrate and Superintendent of Poloce of North Tripura district and a senior secretary level official from Aizwal attended the meeting.
Though the MHA officials or the State Government officials have divulged any details, sources informed that the Central Government wants to resume repatriation of Bru refugees next month under any circumstances.
It is learnt that administrations of both states were directed to carry forward all necessary official works so that repatriation could be resumed as scheduled.
Notably, the newly floated Bru refugee organization, MBDCC has raised seven demands before the Central Government as precondition for repatriation of the refugees.
The MBDCC leaders had categorically rejected the historic repatriation agreement signed in presence of Union Home Minister Rajnath Singh in the national capital on July 3 last.