Mizoram Chief Minister Lal Thanhawla has alleged that the Union Home Ministry has been denying rehabilitation package to those Bru citizens who have come back to Mizoram while it is giving more importance to awarding privileges to those Bru refugees who have been defying the State and the Centre's order for repatriation.
Speaking at his party's political training session at Congress Bhavan in Aizawl, Lal Thanhawla said that he has written a letter to the Union Home Minister Rajnath Singh to look into the matter and arrange same rehabilitation package for the 'obedient' Bru citizens who were already repatriated.
The already repatriated Brus numbering 300 families have recently formed a new forum which demanded equal rehab package for the Brus.
Brus who are already repatriated in the earlier repatriation process also demanded that present rehabilitation package offered to the Brus still residing in Tripura.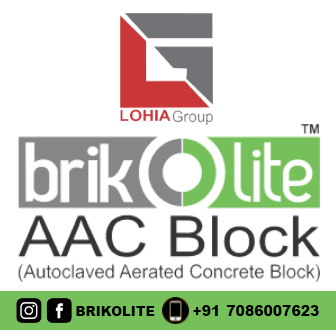 "The uneven rehab package will surely create confusion among the Brus and that their integrity could be hampered. I have recently called upon the Union Home Minister to reconsider the rehab package so that the obedient ones get their fair share," Lal Thanhawla said.
Lal Thanhawla recalled the mass exodus of the Brus in 1997 was not the consensus of the Bru population in Mizoram and alleged that certain Bru outfits threatened their own kind of dire consequences if they did not leave Mizoram.
"Then, I was the Chief Minister of the State, we've made so many appeals to the Brus not to leave Mizoram and that there was nothing to be afraid a, but threatened to their guts, they left hurriedly. Brus who decided to stay behind are living in complete harmony with other tribes of Mizoram," Lal Thanhawla further said.
Meanwhile, a meeting convened by the Union Home Ministry attended by the Principal Home Secretary of Mizoram Lalnunmawia Chuaungo held on Friday unanimously decided to delay the Bru repatriation process for ten days.
The meeting which was attended by representatives of the Tripura Government and the Mizoram Bru Displaced Peoples' Forum (MBDPF), decided that the repatriation process commence from August 25.
On Friday, a meeting involving MHA officials, government of Mizoram and Tripura and MBDPF was held in Tripura.
MBDPF, one of the signatories to the Bru agreement had pulled out of agreement following protest from Bru people.
They came up with fresh demand which included allotment of five hectares of land to each repatriated family, preservation of language and and culture of Bru people, protection to Bru Hindus by central security forces and an Area Development Council for economic development of the people, besides facilities for Bru Hindus including cremation grounds.
Union Ministry of Home Affairs, however, has refused to accommodate any fresh demand from Mizoram Bru Displaced People's Forum (MBDPF).
On July 3, the MHA announced that displaced Bru families, under the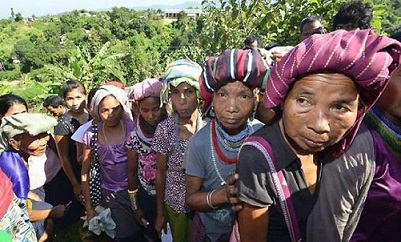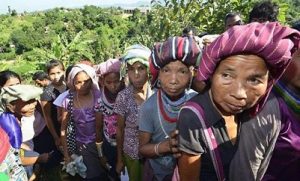 agreement, would be repatriated to Mizoram and given a one-time financial assistance of Rs four lakhs, a house and free ration for two years. Families were also promised a monthly assistance of Rs 5,000.
Each of the 5,407 families was to receive the one-time financial assistance of Rs four lakh in fixed deposit in the name of the head of the family within a month of repatriation.
Besides cash assistance, the Bru families were to receive house-building assistance of Rs 1.5 lakh in three installments.