The Measles-Rubella (MR) vaccination campaign begins across the state on Saturday along with the North District. The vaccination program is held at Chandrapur HS School where children between nine months to 15 years are administered the vaccines.
Deputy Speaker Biswabandhu Sen, CMO Sankar Das, DM Rabel Hemendra Kumar, Barun Das District Education Director and others remained present in the vaccination program.
Tripura government launched mass scale Measles and Rubella (MR) immunization program across the state from September 15 for a month to vaccinate more than 10 lakh children of age group nine months and 15 years.
Reportedly, MR vaccine would be provided free of cost in the schools, social institutions and other facilitation centers across the state to eliminate measles and control rubella disease by 2020 in India.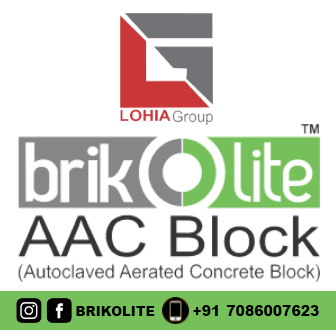 While measles is an acute viral infection spread via respiratory secretions and aerosols and complications and mortality is highest among the children of less than two years of age and adult, Rubella is a mild, self limiting viral illness.
However, Total Beneficiary in the district (9 months to 15 years) is 1,18,006, 978 total session, 569 total school session, total outreach session  334, 66 total HRA Session, 450 total government school and 89 private school.   Vaccination will also be carried out at the six Bru refugee camps.
The aim of organizing this media workshop is to create awareness and eliminate Measles-Rubella (MR). Ensures every child get Measles-Rubella (MR) vaccination to completely eradicate the threat of Measles-Rubella (MR).