Along with other districts of the State, Measles-Rubella (MR) vaccination campaign in Dhemaji district got underway in all five Public Health Centres (BPHCs) at block level and two civil hospitals in its two sub-divisions – Dhemaji and Jonai since August 18 last.
The District Health Department of Dhemaji has formulated a well-defined immunization plan of MR vaccination to cover about 2,21,453 children belong to of 9 months to 14-year age group within the month-long special drive. Out of the total figure, about 1, 55,017 children have been targetted for vaccination in various Government and private schools and the rest 66,436 children to be covered in outreach programme.
The District Surveillance Officer (IDSP) of Dhemaji, Dr LN Deori, informed that his department earlier conducted a series of orientation training-cum-workshops for school principals, nodal teachers and ICDS workers and local villagers on 'Measles Rubella Vaccination Campaign' at different blocks thereby convinced the people about the safety and efficacy of MR vaccination.
"We are trying our level best to achieve 100 per cent coverage. We are targetting the educational institutions and then the Anganwadi centres for the task and will even conduct special campaign to cover the left out children by a special drive," Dr Deori said.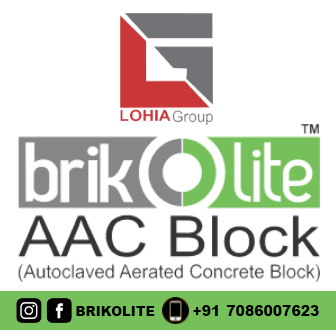 As per health department record, at the block level, PHC-wise breakup of MR vaccination target in the district is Dhemaji – 47398, Gogamukh- 38954, Bengenagora – 10,279, Sissiborgaon – 73,558 and Jonai BPHC – 51264. The performance based on day-to-day report compiled in the district office so far is 85 per cent.
Jonai sub-division under the district alone has a total population of 1, 71,000, out of which 59,591 children are within the bracket of 9 months to below 15 years. Out of the children, about 41, 228 are studying in various schools and the rest 13,930 are studying in various Anganwadi centres or are school dropouts.
The vaccination campaign is scheduled to be conducted in 1,797 schools and 902 villages under the district.
According to doctors, Rubella is another viral disease having similar clinical symptom like measles. It affects both children and adults and can cause disabilities in the newborn if an unprotected mother gets infected with Rubella virus during early pregnancy.
The virus has the potential to cause abortion, stillbirths and severe birth defects known as 'Congenital Rubella Syndrome (CRS)', which causes deafness and blindness of the newborn babies.