The Joint Director of the Health Services, Dhemaji, Dr Abdul Latif, was caught red-handed by the sleuths of Vigilance and Anti-Corruption cell of Assam Police on corruption charge in Dhemaji on Monday evening.
A Vigilance and Anti-Corruption team arrested the Joint Director of Health Services, Dhemaji in his office at around 5.30 pm.
The chief spokesperson of Assam Police in a press communique informed that the accused was caught red-handed while he was accepting a bribe of Rs 12,000 from one Mridul Sarma for clearing a bill.
The accused had allegedly demanded a bribe of Rs 18,000 that is 10 per cent of the bill amount of Rs 1.83 lakh from the complainant, Mridul Sarmah.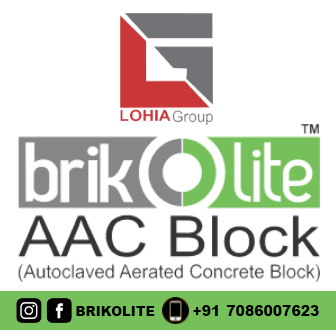 It may be mentioned that Mridul Sarmah lodged a complaint with the Vigilance and Anti-Corruption, Assam stating all details about Dr Latif's bribery demand from him.
A case (No 20/2018) has been registered under sections 7(a), 13 (2), 13(1)(b) of the Prevention of Corruption Act against the accused.
The accused will be produced before the Special Court on August 28.
Further investigations are on.