Six bravehearts of Garigaon area of Guwahati, who rescued a drowning lady on Monday from the Brahmaputra river, were felicitated by the Assam Police on Tuesday.
The six boys were Ritu Ali, Saidul Ali, Rekibul Ali, Farooq Ali, Ikramool Haque and Asim Ali of Garogaon.
The lady reportedly jumped from the Saraighat bridge in a bid to commit suicide on Monday. After jumping into the river the lady started struggling for survival and the six boys rushed to the spot and rescued her.
Assam Police showered praise for the six brave boys and said they are glaring examples of humanity and deserve recognition for their act.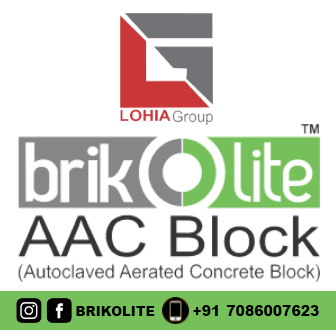 They were felicitated at the Jalukbari police station where ACP Ponjit Duwarah and other police officials were present.