One Kishan Debnath (20) was lynched by a mob in North Tripura's Kumarghat village on Tuesday for allegedly stealing a mobile phone.
Police sources informed that deceased Debnath on Monday stole a mobile phone, a headphone and a bicycle from the residences of Dilip Das and Sukesh Das.
Later, after the theft came to be known, Debnath was taken to Sukantapalli where he was beaten black and blue.
Even though the police admitted a badly injured Debnath at the hospital, he, however, succumbed to his injuries.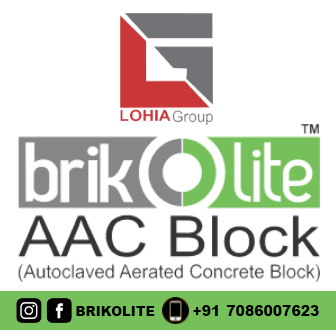 Prime suspects of the lynching- Dilip Das and Sukesh Das- were taken into custody.