Based on specific information of the Border Security Force (BSF) intelligence department, the 145 battalion of the BSF from Srimantapur BOP along with the Sonamura police conducted a search operation and recovered huge quantity of banned 'Yaba' tablets, according to BSF sources.
Also read: Drug racket through India post courier service busted in Agartala
DIG BSF (G) Mrityunjaya Kumar said, "A joint search operation of BSF and police was conducted in the house of one Jasim Miya in bordering village of Shahpur. Later the team of security forces recovered around 12,400 Yaba tablets valued at around Rs 62,00,000 from outside the house."
"The contraband was hidden near the house in wild vegetation, approximately 10 metres away from the house near the border pillar number 2084/6-S," he added.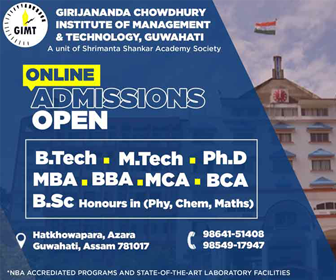 The operation party was led by Assistant Commandant Santosh Kumar, Sub-Inspector (G) Niranjan Singh and other officials including a woman official from the police.
Only two days back the police recovered a consignment of the same contraband along with packets of brown sugar from Moth Chowmhuni in Agartala and on Friday police also found huge quantity of marijuana from parcel packets of the Agartala head post office.
After the banned cough syrup 'Phensedyl' now Yuba tablets have become a popular smuggling item to Bangladesh.