Agartala police on Friday achieved a major breakthrough in busting an inter-state drugs smuggling racket of cannabis through use of courier services of India Post.
Based on specific information, the police personnel of West Agartala police station led by SDPO (Sadar) Suman Majumder and officer-in-charge Subrata Chakraborty seized large quantity of cannabis (ganja) from Agartala Head Post office during a raid on Friday afternoon.
During the search, police spotted some suspicious parcels at the post-office and opened them in presence of the Post Master.
Police sources said that around five kilograms of ganja were packed in the 12 parcel boxes and stored in the Head Post Office in the courier section.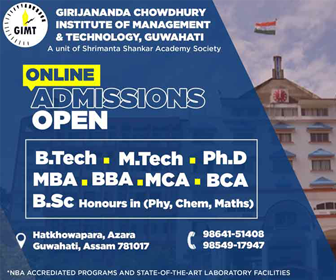 These boxes were meant to be sent to different destinations of the country.
During special drive against drug smuggling rackets across the capital city, police also simultaneous raided at few private courier services including DTDC courier service office at HGB road, but no such illegal items were found in the DTDC office.
The police personnel of East Agartala police station have also carried similar search operation in some private courier offices, but so far, no report of any seizure of cannabis or any other drug items has been reported.
Meanwhile a case has been registered under the Narcotic Drugs and Psychotropic Substances Act, 1985 (NDPS act) against some Head Post Office employees for their involvement in the drug trafficking.
Police also initiated an investigation to trace the sender and recipients.
Police are also trying to reach the roots of this smuggling racket spread in the State and other parts of the country.
Earlier on Thursday, East Agartala police had arrested three drug peddlers from Math Choumohani area of the city and recovered around 1.20 grams of brown sugar, 200 'Yoba' tablets (locally known as substitute of Viagra tablet) and an air gun from their possession.