The Government Railway Police (GRP) during a raid seized 30 kg of ganja at Guwahati Railway Station on Friday from Tripura Sundari Express.
The raid was conducted by the GRP personnel on the basis of a tip-off that a consignment of 30 kg of ganja was being carried in the train.
In the past also, the Railway police have been able to seize banned marijuana in large quantity and nabbed a number of smugglers.
The Northeast Now earlier reported that while the BJP is all out to topple the red bastion and make the lotus bloom in Tripura, drug cartels have transformed the tiny state of the Northeast as the new hub of contraband ganja production and smuggling.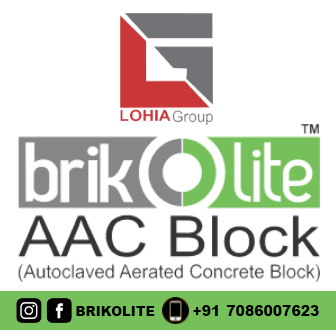 Enforcement agencies, engaged in preventive operations in the region found a new trend of ganja smuggling from the Northeast. So far, Manipur was the main producers of ganja, and consignments of dried and compressed blocks were regularly being transshipped to Bihar and Uttar Pradesh.
Although ganja is listed among contraband substances, it is cultivated openly and extensively in some of the hill areas of Manipur. The hill ranges between Mahadev and Sirarakhong in Ukhrul district is one of the largest ganja producing areas of the Northeast.
Well established Manipur ganja smuggling cartels operate from Dimapur in Nagaland and the nearby areas of Karbi Anglong. The drug is in high demand in Bihar and Uttar Pradesh. But, because of stringent enforcement during the last couple of years, the smugglers have now found Tripura as new hub.
"Suddenly it has come to our notice that ganja consignments were originating from Tripura," a senior official of the Directorate of Revenue Intelligence (DRI) told Northeast Now. The DRI is working in close coordination with Customs (Preventive) to intercept and smash the smuggling cartel operating from Tripura.
About 583.7 kg of dry cannabis (ganja) was seized and two persons were arrested on December 23 at Badarpurghat in Karimganj district of South Assam. The DRI from Silchar was assisted by the Border Security Force (BSF) jawans to intercept the truck carrying the contraband.
Altogether 58 packets of dry and compressed ganja were recovered from the truck. The driver and the handyman of the truck — Narayan Chandra Sarkar and Kalidas Munda, both hailing from Agartala — were arrested and the truck was also seized.
From prima facie investigations and interrogation of the driver and the handyman, it has come to fore that the contraband was coming from Agartala and was bound for Shillong. "A part of the cartel operates from Shillong," the DRI officials said.