Ace Indian gymnast Dipa Karmakar has pulled out of Wednesday's women's artistic team final at the Asian Games after knee injury.
Dipa hurt her right knee on landing during practice session on Tuesday and failed to qualify for the individual final in vault.
A sobbing Dipa blamed it on a jerk felt during the 'podium practice' and insisted she will strive to make up for the lost opportunity by shining in the balancing beam finals. She used to practice on a foam pit at the national camp in Delhi but at the Asian Games hard pits are being used.
According to her coach Bisheshwar Nandi, Dipa will be given rest from the team event as she has pain in the knee. If she takes rest for few days she will do well in beam finals as the landing is not hard on balancing beam. Moreover doctor has already given her medicines.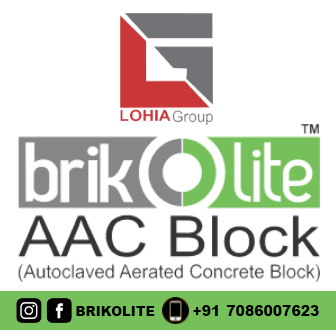 After attaining fame after attempting Produnova vault in Rio Olympic, the Tripura gymnast was out of action due to a knee injury. She missed the Commonwealth Games due to rehabilitation. She made a comeback only recently at the World Challenge Cup in Mersin Turkey winning gold in vault.