An official of Jolaibari RD Block was allegedly assaulted by a section of TIPRA Motha activists when he had gone to inspect developmental activities in Kalshi autonomous district council (ADC) village in South Tripura.
The victim Ashok Kumar Mog sustained injuries on his head and locals rushed him to the Jolaibari community health centre for treatment.
The victim filed an FIR  at the Baikhora Police Station against Udaimanik Tripura, Parajoy Reang, Afrumon Mog, Nithai Mog, Momg Suthai Mog and Liggya Mog.
The development activities were taking place under the Mahatma Gandhi National Rural Employment Guarantee Act (MGNREGA) in the Kalshi village.
"For the last few days, I have been attending meetings convened by the block development officer (BDO) of Jolaibari RD Block and other officials on the developmental activities. It was decided to start work in some of the villages," Ashok Kumar Mog said.
"After speaking with the village panchayat secretary, I had gone to the Kalshi village on Tuesday. There TIPRA Motha workers attacked me. I was beaten up and hit on the head severely," Mog said.
Two BJP workers present on the spot were also reportedly assaulted.
"As a government representative if I have to face such assault while on official duty in ADC areas, I would request the Tripura chief minister Biplab Kumar Deb to look into the matter and punish the miscreants," the victim said.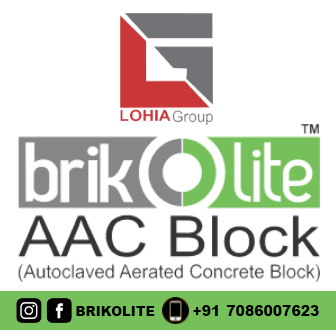 Mog also pointed out that government officials are unable to discharge their duties in a smooth manner as they are frequently being physically attacked by such miscreants.
So far, three government officials have been attacked by the alleged TIPRA Motha volunteers in Khowai and South Tripura districts.