On the occasion of Navratri and Durga Puja, Oil and Natural Gas Corporation (ONGC) Tripura organised 'garba' and 'dandiya' in its Southern quarters' colony in the outskirts of Tripura's capital Agartala. 'Dandiya' or 'Dandiya Raas' is a dance rendered during Navratri, and has its origins in Gujarat. Hundreds of couples with bamboo sticks painted in bright colours took part in the dandiya night dance programme at Badharghat in West Tripura on Tuesday.
Tradition requires that women put a three-piece dress called 'chaniya choli' with 'bandhni dupattas', while men wear sherwani and the dress code was strictly followed in the ONGC colony and the enthusiasm among the participants was palpable.
The dancers hit the wooden sticks rhythmically to the tune of the music and thereby encircle an illuminated chandelier to the rhythm of the dance. Organised by ONGC Garba Mandal, the dandiya night programme was initiated here 28 years back.
During the nine days of Navratri celebrations when Goddess Durga or Mata Amba is worshipped, this dance programme is organised. Irrespective of caste and creed, one can dance to the tunes of dandiya beats. The programme begins at 8:30 pm and continues late into the midnight.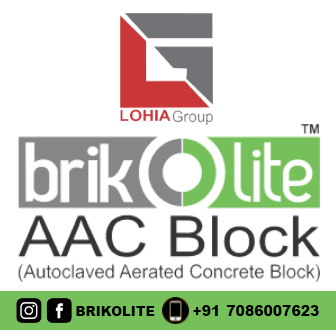 Earlier, only a few people used to take part in dandiya nights but now the number has jumped to a dozen as the local people in large number also take part in the event. As the dandiya sticks hit together to create a rhythm, the gusto among the participants who are all in a festive mood can be seen. Garba tunes by DJs add to the mirth.
The organisers have also arranged for teaching the new and young dancers how to make the rhythmic moves to the tune of the music with their respective dandiya sticks. The best part about dandiya is the fact that people belonging to any age group can take part. Even though dandiya is not a custom of Tripura, it has become an integral part of the State's custom and tradition with people belonging to all communities taking part in it.