Police arrested a freelance journalist of Tripura on late Sunday evening on charges of being involved in circulating a fake information stating that Tripura chief minister Biplab Kumar Deb's wife has filed a suit seeking divorce.
The arrested journalist has been identified as Saikat Talapatra.
Talapatra was arrested by West Agartala police.
Also read: Police constable arrested for spreading rumours of Tripura CM's divorce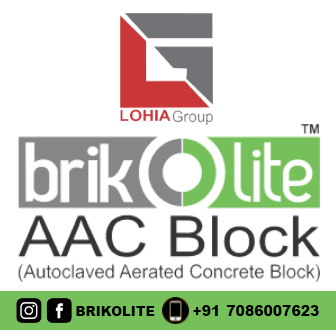 An Indian Express report quoted Assistant Inspector General (AIG) Subrata Chakraborty as saying that Saikat Talapatra was arrested after police found his connection with Anupam Paul, a Facebook user, who has already been booked for his involvement in defaming chief minister Deb, forgery and criminal conspiracy.
The report also quoted police officer Chakraborty as saying: "We have arrested Saikat Talapatra for involvement in a case of defaming the Chief Minister."
Also read: FB user booked for spreading rumours of Tripura CM Biplab Deb's divorce
Saying that the arrested journalist is currently being interrogated by police, AIG Chakraborty informed that he would be produced before a local court on Monday.
On Sunday, police arrested a constable for allegedly spreading fake information on Facebook about chief minister Deb's wife filing 'divorce suit'.
A top Tripura police official told the media that the arrested constable on his Facebook account uploaded something which is "objectionable" and related to chief minister Deb.
After an FIR was registered against the police constable, he was arrested.
The constable has been identified as Jamal Hossain.
It has also been reported following arrest of constable Jamal Hossain, he has been placed under suspension from his service.
As the news had gone viral on the social media, Tripura CM's Niti Deb through her Facebook accound clarified that it was a fake news and termed the post on the social media as a 'dirty rumour' spread to gain political mileage.
According to media reports, till 2018, arrested journalist Talapatra served as a journalist for several years.
Since last year, Talapatra has been working as a freelance journalist. He was last seen conducting a special interview on a local cable TV channel – Hallabol.
The report quoted the editor of Channel Hallabol, Prashanta Bhattacharya, as saying: An "Emergency-like situation is prevailing in Tripura," adding, "Anyone criticising the incumbent BJP-IPFT government is being put behind bars."