Covid-19 has claimed two more lives in Tripura during the past 24 hours, taking the total death toll to 384 in the state.
Despite the deaths, the Tripura government claimed that the state has a good recovery rate of 98.6 per cent.
"The recovery rate of 98.6 per cent for patients with Covid-19 in Tripura is very satisfactory and the state ranks third in India in terms of recovery," said state education minister Ratan Lal Nath.
So far 33,284 people have tested positive for Covid-19 in Tripura.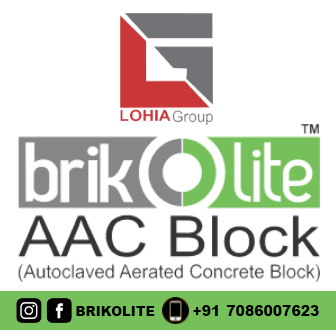 While 32,812 people have recovered from the infection, there are 62 active cases in the state at present.
Also read: How to get registered for COVID-19 vaccine? Centre releases details
The Tripura government along with the rest of the country had conducted the first phase of dry run for Covid-19 vaccines on January 3.
The dry run took place in the IGM Hospital in Agartala, Gandhigram primary health centre and Borakha primary health centre in the West Tripura district.
The dry runs were conducted to inspect the preparedness for the vaccination process that is scheduled to being soon in the country.
The second phase of the dry run will be held on January 8 at 80 locations across the state.
"We expect the Covid-19 vaccines to arrive by this month. The vaccines will be airlifted from Delhi or Kolkata,' said Nath.
The state government has decided to send the samples of people testing positive to the National Institute of Virology (NIV) in Pune from now to rule out the spread of the new mutant strain of the Covid-19 virus.
"We have already sent 20 samples of people testing positive for the virus to NIV," Nath added.