Opposition CPI-M leaders and workers, braving a series of attacks by the ruling BJP workers, have collected Rs 23 lakh for providing relief to the people of flood-hit Kerala, the party said here on Tuesday.
"Facing many attacks, CPI-M leaders and members during August 21-31 have collected Rs 23 lakh from across Tripura for the relief of the flood affected people of Kerala. The collection was sent to the Relief Fund of Kerala Chief Minister," CPI-M central committee member Bijan Dhar told the media.
He said that during the collection of money from various shops, markets, common people and individuals, the ruling BJP cadres attacked CPI-M activists in 23 places and in three places snatched away the collection boxes.
"Objecting to the CPI-M collecting money for the Kerala people, BJP workers had attacked Khowai and Sepahijala district committee offices and many houses of party members who joined the collection efforts," said Dhar, who is also the state secretary of CPI-M.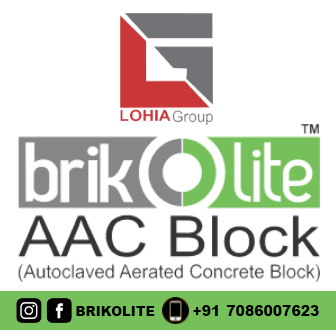 He said that at least 15 CPI-M members were injured in the BJP attacks from August 21-31. The Left leader said that many organisations including those of bank and LIC employees have also donated funds for Kerala people.
BJP denied the CPI-M's accusations. "No BJP men attacked the CPI-M people during the fund collection drive. Some common people who had suffered during the Left's 25-year regime might have objected to the CPI-M's acts," BJP spokesman Mrinal Kanti Deb said.