The Assam edition of the Communist Party of India (Marxist) (CPI) (M) has asked the Union Home Ministry to include DNA test in the standard operating procedure (SOP) as a "last-ditch measure" to establish linkage of a person with the family members in case all other methods have exhausted.
A report appearing in the The Times of India quoted CPI (M) State Secretary Deben Bhattacharya as saying in Guwahati on Wednesday, "An Indian citizen should not be left out from the final National Register of Citizens (NRC) just because he or she has no document to establish family linkage. In such case, DNA test should be used as the last resort. That is why our party has requested the Union Home Ministry to include the DNA test as part of the SOP it is formulating," The Supreme Court has asked the Centre to place the draft SOP for receiving and adjudicating claims and objections of those left out from the final draft NRC before the court on August 16 next for vetting.
The report further stated that the CPI (M) on Tuesday wrote to the Union Home Minister Rajnath Singh that the cost of DNA test should be borne by the Government as the "persons without documents mostly belong to the marginalised segment of the society".
Also Read: NRC: Assam Congress for DNA test to prove parental linkage of doubtful cases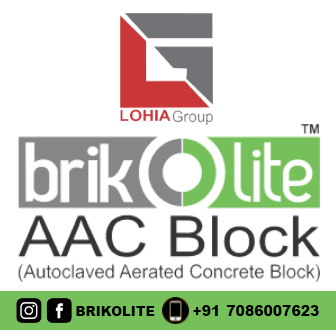 In May this year, the coordination committee of 23 minority organisations proposed to the NRC State Coordinator Prateek Hajela to go for DNA test of citizens without any documents to ascertain their family linkages. The chief coordinator of the committee Azizur Rahman had said that DNA test is the only way which can save many Indian citizens who were mostly poor and do not have any documents as proof of their family linkages.
The CPI (M) has also asked the ministry to take special care in the SOP to include orphan children sheltered in different homes across Assam so that they are also included in the final NRC.
"Children sheltered in SOS villages or any other shelter houses whose identity or legacy data are not available are excluded from the draft NRC. Such cases should be treated with special care and consideration so that their names are included in the final NRC," Bhattacharya said.
The CPI (M) has also demanded that migration certificates issued by the Government should be included in the list of admissible legal documents in the SOP for inclusion of names in the final NRC.
"Large number of panchayat certificates issued to married women for establishing linkages to their parents were rejected as most of the panchayat authorities and village headmen do not maintain the required register. In such cases the family tree mechanism should be applied. If the citizenship of other members of the family is proved by same legacy as submitted by the married women, her name should also be included in the NRC," CPI (M) said.