The Bharatiya Janata Party (BJP) that registered a thumping majority with 35 seats in the Assembly elections of Tripura, results of which were declared on Saturday, is set to form the next government with its pre-poll alliance party Indigenous People's Front of Tripura (IPFT) with eight seats in its kitty.
The total of 43 seats for the BJP-IPFT alliance has made to an absolute majority with no consideration for lobbying with others for support.
Meanwhile, outgoing Chief Minister of Tripura, Manik Sarkar is expected to meet State Governor Tathagata Roy and submit his resignation to pave way for the formation of new government.
The BJP-IPFT combine tore apart one of the Leftist fortresses riding on Modi magic and anti-incumbency wave, and ousted the 15-year old Marxist rule in the State.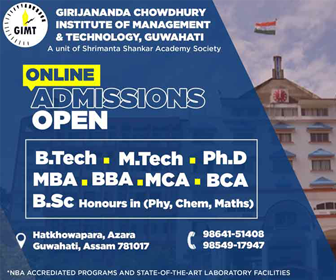 The Left Front managed to win only in 16 Assembly seats.
Notably, the BJP-NPFT combine made a clean sweep in West Tripura district winning all the 14 seats.
Even as Left stalwarts fell like pack of cards losing one after the other constituencies which they had held on to for more than two decades, the face of Left Front in Tripura and the outgoing Chief Minister Manik Sarkar won the election this time too.
However, his winning margin has gone down drastically compared to last Assembly elections.
In 2013 Assembly elections, Sarkar's winning margin was 6017 votes and this time it was reduced to 2224 votes.
On the other hand, the Communist Party of India-Marxist (CPI-M) state secretary and central committee member Bijan Dhar described the outcome of the Assembly polls as 'unexpected and inconsistent with response received from people'.
For the BJP that came from nowhere with just over two-years of campaign against the long Leftist rule in the State, state president Biplab Deb is likely to be named as the next Chief Minister replacing Manik Sarkar.