.The Tripura government is in a dilemma over the demand to release water from the Rudrasagar Lake.
A farmers' movement in the State has gained momentum with demand for releasing water from the internationally recognized Rudrasagar Lake.
The lake is a wetland and is one of the country's 27 Ramsar sites.
The Central Government as per the Ramsar convention is liable to protect and develop the bio-diversity of the Rudrasagar Lake at Melghar of western Tripura.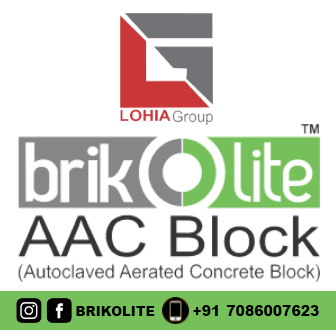 Also read: World Wetlands Day: A glimpse of three Ramsar sites of Northeast India
The lake falls under the policy and legislative measures of the Union Government.
So, the State Government is unable to act alone to release water or to alter the natural eco-system for the cultivators or others.
Thousands of farmers belonging to 17 villages have been agitating since November 19 to get excess water released from the Rudrasagar Lake and channel it to Gumati River.
Tripura's last king Bir Bikram Kishore Manikya built a majestic palace 'Neermahal' in 1930 in the middle of Rudrasagar Lake as his summer residence.
The Union Forest and Environment Ministry had earlier declared Rudrasagar as the 13th national lake, which covers an area of around 5.3 sq kms and is home to a variety of migratory birds and flora and fauna.
Following a case filed by a tourist in 2017, the Tripura High Court in consultation with various authorities including Wetland Management Committee had ordered to maintain the water level of Rudrasagar Lake at least 11 metres in order to protect the ecosystem of the lake.
The court in a subsequent order reduced the stipulated water level from 11 metres to 10 metres.
But the agitating cultivators have been demanding to further reduce the water level to less than eight metres.
Meanwhile, the Wetland Grievance Committee (WGC) headed by Principal Conservator of Forests Amit Shukla visited Rudrasagar Lake and nearby areas on Tuesday last and met the farmers, local people and officials.
The WGC will submit its report to the state government by Saturday.
On the other hand, chief minister Biplab Deb has deputed law and education minister Ratan Lal Nath to look into the matter.
Nath had visited the area earlier on Monday and spoke to all the stakeholders.