Tripura Gramin Bank (TGB), aiming towards financial inclusion and better service to customers at their doorstep has started mobile ATM service.
Three mobile ATMs were flagged off by DGM NABARD, R Amalorpavanathan along with CGM NABARD, Sarita Arora, GM NABARD, Sunil Kumar and Chairman TGB Mahendra Mohan Goswami from the Pragya Bhavan in Agartala on Monday
Inaugurating the services, Chairman Goswami said, "The mobile ATM services by TGM was supported by NABARD under Financial Inclusion Fund and shall add to Prime Minsiter Narendra Modi's dream of covering all citizens under the coverage area of banks and digitalization.
Moreover, now we shall be able to give better services to our customers throughout the State."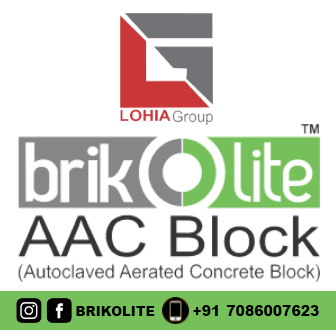 The mobile ATMs would move across West, North and South Tripura for smooth cash collection by the customers at their doorstep.
Earlier a book named 'Success Story Changing The Face Of Tripura' by TGB was also released by the distinguished guests.
The TGB during the last financial year secured the fifth position amongst India's 56 regional rural banks (RRBs) in terms of its business and growth.