Tripura chief minister Biplab Kumar Deb along with the newly elected MPs from the State – Pratima Bhowmik and Rebati Mohan Tripura met two BJP national general secretaries Ram Madhab and Ram Lal separately in New Delhi on Saturday.
They reached the national capital to attend the party meeting called by Amit Shah for all newly elected MPs in New Delhi.
The team also had deputy chief minister Jishnu Deb Barman, state education minister Ratan Lal Nath and party's general secretary Rajiv Bhattacharjee.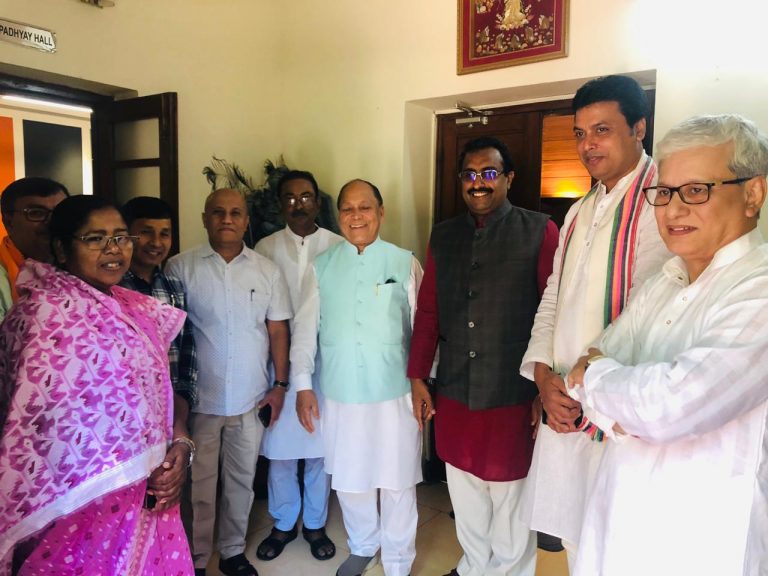 During the courtesy meeting, the two newly appointed MPs had discussions on various issues pertaining to the government and organization but it is not confirmed if they had words on possible reshuffle in the State Cabinet.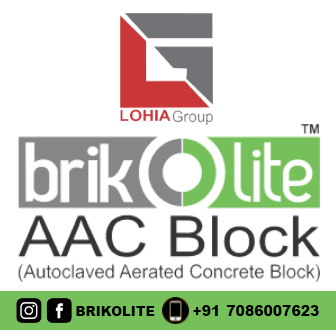 Later in evening, the chief minister along with both MPs joined the meeting presided by party's national president Amit Shah in which Prime Minister Narendra Modi, all party leaders and NDA partners were present.
All the newly elected MPs of BJP and NDA along with and chief ministers from other states of the Northeast are also in Delhi for the same purpose.