A senior bank official from Tripura's Dharmanagar, who was seriously injured in an attack by three of his friends, succumbed to his injuries on Friday in a hospital in Kolkata.
Bodhisatya Das, the branch manager of UCO Bank's Dharmanagar branch, was seriously injured when he was stabbed by three friends after a liquor party turned into a bloody brawl.
The incident took place in the night on August 3 on a street at Jackson gate area in Agartala.
The family members of Das confirmed his death on Friday.
Tripura police have already arrested four of his friends in connection with the case.
The arrested accused persons have been identified as Sukanta Biswas, Sumit Choudhury, Omar Sharif and Sumit Banik.
While Biswas is posted as an inspector in a unit of state traffic police, Choudhury owns a jewellery store in Agartala.
Choudhury and Sharif were arrested based on the statement made by Bodhisatya, while he was taken to Agartala Government College Hospital.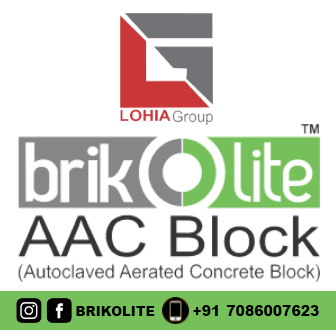 According to police, Bodhisatya was stabbed by his friends with a liquor bottle and a knife leaving him seriously injured.
After a passerby informed the police about the incident, a team of Agartala police had rescued him and rushed to Agartala Government College Hospital.
He was later airlifted to a private hospital in Kolkata for advanced treatment, where he died on Friday.
Agartala police is investigating into the case and the arrested accused persons are currently in judicial custody.