Police have arrested three persons in connection with the murder of senior State Bank India (SBI) official Junu Sarma.
Kamrup police in a pre-dawn raid on Sunday arrested the three persons–Putul Ali alias Saddam Hussain, Sunil Kumar Mishra and Pranab Kalita from different places.
While Putul alias Saddam is a loan recovery agent, Mishra is an official of SBI's Dadara branch. Pranab, who was detained by police for questioning after the incident, is a driver of the vehicle of bank official Sarma.
The arrested accused persons were produced in the Kamrup CJM's court, which sent them to 14-day police custody.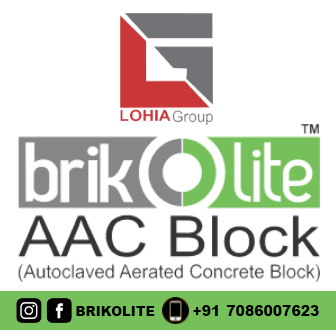 The 56-year-old woman official of SBI's Dadara branch was shot dead by unidentified gunmen at Agyathuri under Dadara police station on the outskirts of Guwahati on Tuesday night (Oct 9) while she was returning from office to her residence at Nizarapar in Chandmari here.
Also read: Woman bank official shot dead on Guwahati outskirts
Police earlier said that the circumstantial evidences indicate it to be a pre-planned murder. Eyewitness had stated that the assailants after intercepting the vehicle broke the window panes and shot her from a close range.
Assam DGP Kuladhar Saikia said that the way things seem to have unfolded certainly makes it a case of a pre-planned murder.
"We are probing all possible angles that have emerged so far, especially the one related to bank-related operation. We would get to the root of the case very soon," Saikia had said.
He said that the statements of all the eye-witnesses have been recorded and the investigators are on the job.