Six tribal youths protesting against the Citizenship (Amendment) Bill, 2016 were injured in police firing in Tripura on Tuesday.
The youths demonstrating against the Bill turned violent at Madhab Bari in western Tripura. The CRPF troopers unable to control the mob opened fire injuring six tribal youths, two of them seriously, said a police officer.
A CRPF was also injured following an attack by the agitators, who also burnt down at least 22 shops in the area.
The official said that the CRPF and Tripura State Rifles jawans resorted to lathi-charge and burst teargas shells to bring the situation under control before the firing.
Para-Military Assam Rifles troopers held a flag march in the mixed populated areas.
Ruling BJP's partner in Tripura IPFT and opposition Indigenous Nationalist Party of Tripura (INPT) extended support to the 11-hour shutdown called by the NESO.
The ruling BJP's partner IPFT's assistant general secretary Mangal Debbarma said that the party has extended its moral support to the NESO's shutdown in north-eastern states, excluding Sikkim.
Tripura's oldest tribal-based party INPT said the proposed legislation can result in changing the demography of several northeastern states.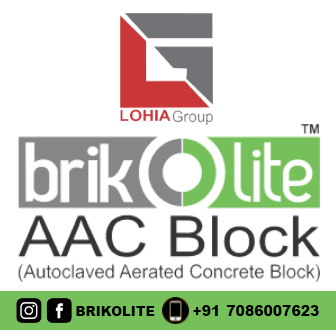 CPI-M Chief Whip in the Lok Sabha Jitendra Chowdhury said that there is no scope in the Constitution to provide citizenship on the basis of religion.
"The cut-off date to determine the foreigners had already been decided on the basis of the 1971 Indira-Mujib pact," he said.