The Indigenous People's Front of Tripura (IPFT) has postponed its Wednesday's statewide shutdown in Tripura following a meeting with Chief Minister Biplab Kumar Deb.
The party delegation was led by Revenue Minister and IPFT president Narendra Chandra Debbarma.
However, they will go ahead with the proposed sit-in-demonstration in Delhi next week to press for its decade-old demand for separate state for the tribals and introduction of NRC in Tripura.
A memorandum will also be submitted to Prime Minister Narendra Modi and Union Home Minister Rajnath Singh highlighting the party's demands.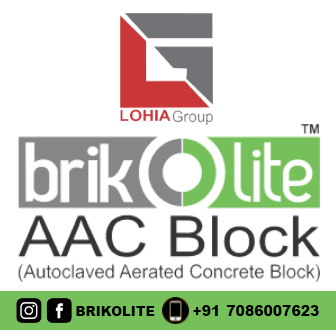 The IPFT, a tribal based party, as part of its agitations earlier announced to observe a 12-hour shutdown in the Tripura Tribal Areas Autonomous District Council (TTAADC) areas on Wednesday.
The other demands include introduction of the National Register of Citizens (NRC) in Tripura, withdrawal of the Citizenship (Amendment) Bill, 2016, introduction of inner-line permit in the TTAADC areas and inclusion of tribals' Kokborok language in the 8th Schedule of the Constitution.
The IPFT has been agitating since 2009 for a separate state to be carved out by upgrading the TTAADC, which has a jurisdiction over two-thirds of the state's 10,491 sqkm area, home to over 12,16,000 people.
Notably, the IPFT is an ally in the Bharatiya Janata Party (BJP) led government in the State. In the nine-member council of ministry, headed by Chief Minister Biplab Kumar Deb, there are two IPFT ministers – Mangal Debbarma and Mevar Kumar Jamatia.
Meanwhile, another tribal based party – Indigenous Nationalist Party of Tripura (INPT) – has also called a road and rail blockade in Tripura on December 10 on almost the same issues.