Information and Public Relations Minister, Bamang Felix on Wednesday directed the telecom service operators providing their services in the State to improve their digital connectivity by connecting regions for which the government has already framed a policy to provide land and right of way (RoW).
Addressing a review meeting at his office here, which was among others attended by the representatives of BSNL, Airtel and Vodafone, Felix stressed on the need for installation of new mobile towers to connect the isolated regions.
Also read: No mobile tower near India-China border in Arunachal: Centre
Emphasizing on the importance of connectivity, the minister said that road, rail, air and digital connectivity is in the top chart of priorities for the present Government.
"While road, rail and air connectivity have got a major boost in the recent times, development of digital connectivity is gradually taking shape with public sector undertakings like BSNL and private players like Vodafone and Airtel giving utmost importance to enhance cellular connectivity in the state," he said.
Felix cited that many places in districts like Kurung Kumey, Kraa Dadi, Dibang Valley, Anjaw, etc. still does not have cellular connectivity and the existing ones need to be improved. He requested the service providers to take extra interest in connecting these unconnected areas and also improve the existing service.
The cellular companies shared the challenges being faced by them during setting up of network services and tough terrain was one of them.
BSNL, however, agreed to share their tower with Airtel and Vodafone keeping in view the difficulties faced by both the service providers in finding feasible land for installation of mobile towers.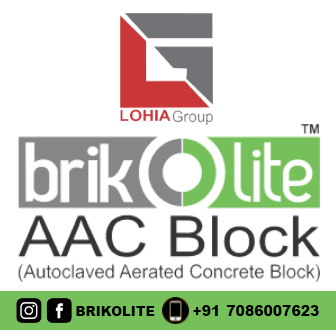 The Airtel representative agreed to shift the existing tower 'Cell On Wheels' from Nyapin since it has been hampering landing and taking off of helicopters, it being quite close to the helipad.
The representatives further assured to provide their best services to the people on which the minister opined to frame a time to complete their work. He assured full support for smooth and effective management of the cellular service in State.
Among others, Special Secretary (IT) Prince Dhawan, BSNL additional general manager, Arun Siram, Deputy General Manager, SN Lakra, Airtel zonal sales manager Yogesh Yadav, general manager of Corporate Affairs Vodafone Ltd Sanjib Bora were present in the meeting.