The Bharat Sanchar Nigam Limited (BSNL) will launch 4G mobile service in three states of the North.
These states are Tripura, Meghalaya and Mizoram by next three months, confirmed sources in the telecom giant in Agartala on Wednesday.
Also read: BSNL to launch 4G services and WIFI hotspots in Assam
An order for procuring equipments has already been placed and it is expected that the same will be delivered within the next two and half months, BSNL sources added.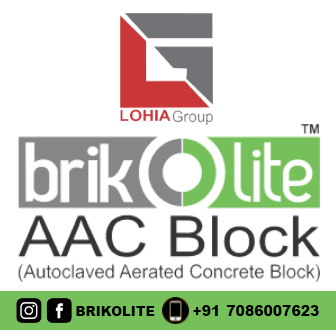 In the first phase, BSNL 4G will be introduced in 120 locations of Tripura covering 86 rural exchanges.
Once the 4G network is operational, there will be free wifi hotspots in all rural exchange.
Officials of the telecom company said that BSNL wants to offer quality service to its subscribers at affordable price.
International Internet Gateway (IIG), which is connected through submarine cable network at Coxbazar in Bangladesh, is ensuring quality internet service to its subscribers. Currently, BSNL is using 10 GB bandwidth and it could be enhanced to even 40 GB depending on demand.
BSNL in association with Bharat Broadband Networking Ltd (BBNL) is working on an ambitious project to expand internet connectivity to the Gram Panchayat level in the State.