Tawang district of Arunachal Pradesh joined the rest of the country on Wednesday to celebrate 'Swachh Sundar Shauchalaya Day' under Swachh Bharat Mission (Grameen).
The Swachh Mahotsava is being organized from June 28 to October 2.
Also read: Arunachal: Tawang district declared cleanest in Northeast
The Swach Bharat Abhiyan (SBA) mission will complete five years on October 2 and reflect the journey of the preceding five years.
The Union Ministry of Drinking Water and Sanitation has, therefore, planned a series of events from June to October across the country.
The PHE and Water sanitation division organized a felicitation programme to the five best-performing sarpanches, 10 best household beneficiaries from Swachh Sundar Shauchalaya contest and two best NGOs for supporting SBA in Tawang.
G Mize, the executive engineer of PHE Tawang, conveyed his gratitude to all the PRI members, gaon burahs, students, NGOs, HoDs and villagers for extending their support in making SBM (G) a success in the district.
He appealed for extending support continuously to maintain the status of Tawang as ODF and cleanest district in North East.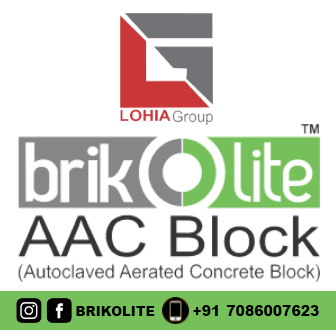 Speaking on the occasion at the deputy commissioner's conference hall, Circle Officer Tashi Wangchhu congratulated the prize winners and said Mahatma Gandhi had the vision of making a clean and healthy India.
"We are very near to achieving this dream. Our government has been providing the necessary funds for all kinds of developmental activities including toilets. So we should be also responsible and make the best utilisation of the funds being provided, and if possible should contribute to creating and utilising the assets," he said.
A short video on the success story of SBM in Tawang was screened for the house present.
Jambey Dondu, president of EPS, an NGO conveyed his gratitude to the PHE&WS division Tawang.
"We have been contributing our service in making our country clean and green by organising mass social service camps for last many years and it encourages us to be felicitated in this manner," he said.
He further requested the district administration to completely ban the use of plastic carry bags in the district.