The Swachh Survekshan Gramin (SSG)-2018 survey has declared Tawang district in Arunachal Pradesh as the cleanest district in the Northeast.
Attaining the 'Swachh Bharat' tag remains almost like a mirage for major part of the country.
Reports stated that the survey took place in 698 districts across the country and was conducted by the Union Ministry of Drinking Water and Sanitation.
In 2018, Arunachal Pradesh took the initiative to control their waste management and went in for biodegradable bags.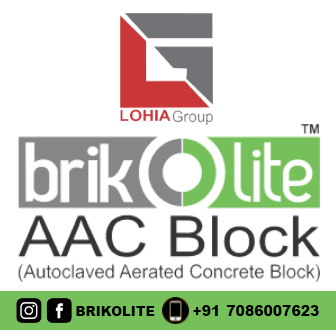 Also Read: Sikkim emerges cleanest state in Northeast; East District also bags award
According to India Times, the state participated in the 'Himalayan Cleanup' drive and cleaned out single-use plastic waste from 89 cities in just a day!
Not only has Tawang district reaped benefits by going in for biodegradable bags, but it has also been tobacco-free for long 35 years now.
An elated Arunachal chief minister Pema Khandu said, "The Tawang DC and the team of SBM (G) deserves special appreciation in making their district the first open defecation free (ODF) district during September last year in the state and making it to the cleanest district a year after, in the entire Northeast region."
Khandu suggested that the other districts should take a leaf out of Tawang's book and pull up their socks vis-à-vis keeping their surroundings clean and maintaining highest standards of hygiene.