Sikkim will be having the Assembly and parliamentary elections in the first phase of the general elections 2019 on April 11.
Sikkim has 32 Assembly seats and one parliamentary seat.
As per the scheduled declared by the Election Commission of India on Sunday evening, the gazette notification will be issued on March 18 and the last day for filing the nominations will be March 25 and the date of scrutiny of nominations will be March 26.
The last date of withdrawal of nomination will be March 28 and polling will be conducted on April 11.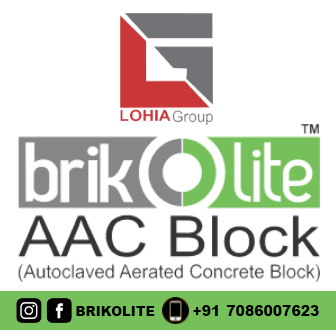 The counting of votes will be held on May 23, 2019.
Addressing a press conference here on Sunday evening, chief electoral officer of Sikkim, R Telang mentioned that with the declaration by the ECI, the model code of conduct has already come into force.
He said the office of the chief electoral officer (CEO) has made all preparations to implement the model code of conduct in the state.
Telang informed that the 24X7 control room in all districts shall be operational and various teams have been constituted.
He added that expenditure monitoring teams, static surveillance teams and flying squads have been put into place.
The CEO also informed that there are three flying squads for every constituency, so there will be around 90 flying squads across the state to monitor any violation of the ECI guidelines.
Telang informed that video surveillance teams will record the entire meeting of the political party to see if there is any violence of the ECI guidelines.
He added that there will be district level and state level MCMC teams. He also said all the instruments have already been put into place.
There are total 567 polling booths and 4,23,167 voters in the state.