Number of seats in the Gangtok Municipal Corporation has been increased.
The Sikkim government has increased the number of seats in the Gangtok Municipal Corporation on Monday.
The number of seats has been increased from 17 to 19.
The development comes ahead of the urban local bodies' polls in Sikkim, which is likely to be held in early 2021.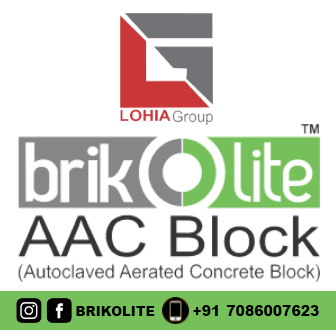 On the other hand, a decision has also been taken to re-form Gyashing Nagar Panchayat and Nayabazar-Jorethang Nagar Panchayat from its earlier status of Municipal Council.
Also read: Bodo Territorial Council polls: Pramod Boro launches all-out attack on Hagrama Mohilary
Earlier, the Sikkim government appointed Administrators in seven urban local bodies of Sikkim as the tenure of the existing heads of these bodies had ended .
Municipal elections in Sikkim were postponed due to the COVID-19 pandemic and subsequent lockdown.
"During the interim period of the Administrators, all the properties vested in the Municipalities shall remain vested in the State Government," said a statement issued by the Urban Development Department.