Sikkim Democratic Front (SDF) president and former chief minister Pawan Chamling on Monday stated that SDF legislators will not participate in any Assembly session until P S Golay remains in the post of the chief minister.
By citing the verdict of the Supreme Court in the case of former chief minister of Tamil Nadu, late Jayalalitha in B R Kapoor vs State of Tamil Nadu case in 2001, he stated that P S Golay does not have any right to stay in the post of the chief minister even for a single second as per the verdict of the Supreme Court in this case.
Speaking with media persons on Monday afternoon, Chamling stated that SDF party legislators walked out from the Assembly after the attending the swearing-in ceremony as Golay was not a member of the Legislative Assembly and does not have any right to become the leader of the House.
He added that as per the decision of the Supreme Court, Golay has been disqualified to hold any post. Speaking on not to participate in the Assembly session, he stated that as the government has been formed in illegal way so all proceedings and decisions of the government will be illegal and unlawful.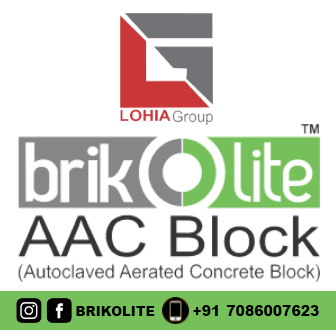 Responding on media queries on shouting of slogans against him while walking out from the Assembly, Chamling termed the incident as attack and murder of democracy.
He stated that it was the first kind of its incident in the history of Sikkim and the State Legislative Assembly. He added that to shout on the leader of the Opposition from the visitor's gallery was undemocratic and a heinous crime.
Responding to queries on the decision of the Governor in appointment of Golay in the post of the chief minister, Chamling stated that by using the power provided by the Constitution, the Governor has appointed him in the post and that he does not have anything to say on this decision. He added that to challenge it in the court was the matter of the party and the party was thinking over it.