The Bum Chu ceremony will be held on March 1 and 2 at the Tashiding Monastery, in West Sikkim. The festival is held annually at the monastery which is 14kms away from Yuksom, West Sikkim.
In a final review meeting of the ceremony, chaired by the Senior Superintendent of Police, a unanimous decision was taken to make registration for the festival mandatory.
The meeting was also attended by the ADC of Yuksom, the monk governing body of the Tashiding Monastery and various other dignitaries.
Along with compulsory registration tables which will be provided at various spots around the monastery premises, separate queues for male and female visitors, senior citizens, monks and physically challenged people will be set up in the monastery premises.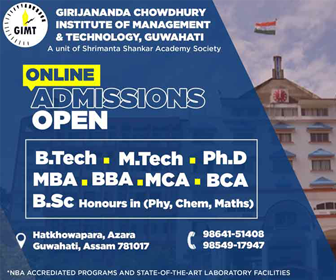 The organizing committee has also prohibited the sale and consumption of meat, alcohol and tobacco products in the monastery premises.
The religious ceremony witnesses the arrival of thousands of devotees from across the state.
The holy Bhumpa (vase) will be opened for public viewng on March 1.
The committee has requested the devotees to reach the venue by evening of March 1.
Bum Chu is a ceremony held annually in Sikkim that prophecies what the future holds for the hilly state. The level of water present in the holy vase is said to be the signifier of the signs of fortunes that are in store for Sikkim in the coming year.