Border guarding force Sashastra Seema Bal (SSB), on Wednesday said it is 'more alert'. It is also enhancing its strength and establishing new border posts in Sikkim along the Bhutan frontier, next to Doklam region.
Chinese and Indian troops were involved in the Doklam border standoff from June 16 when Indian troops stopped Chinese forces from building a key road close to India's 'chicken's neck' corridor. The road being built by China was in an area also claimed by Bhutan.
Sashastra Seema Bal is tasked with guarding the 699 km-long open border with Bhutan. They said their role is only restricted to the Bhutan frontier. Doklam was situated along the Sino-India border which is the charge of other security forces.
Border guarding force SSB Director General (DG) Rajni Kant Mishra, said they are below the tri-junction (India-Bhutan-Tibet), on the southern part.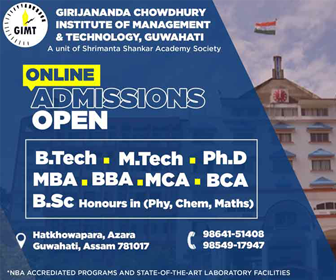 Some border outposts (BOP's) and a battalion headquarters is coming up on the Bhutan border in Sikkim. The land for the new border outposts will be Yuksom in Sikkim. The place was cleared by the government earlier and should not be seen as a development coming in the aftermath of the Doklam standoff.
The Director General said that the paramilitary force has, sanction to establish 734 border outposts. They currently have 635. The new one in Sikkim will be to reach the 734 target. With the battalion headquarter and the border outposts almost 1000 more troops would be stationed in the area.
The main purpose of the paramilitary force stationed there is to secure the border population and act against trans-border crimes.