Hamro Sikkim Party (HSP) working president, Bhaichung Bhutia urged the State Government to implement and bring Inner Line Permit to get exempted from the Citizen (Amendment) Bill.
Or else, he said Sikkim Krantikari Morcha (SKM) should immediately pull out of the NDA coalition.
"We are deeply disappointed with the CAB. The bill has not excluded Sikkim compared to other north-eastern states like Nagaland, Meghalaya and few others," Bhaichung said.
"We wanted Sikkim also be mentioned in writing on the bill like other north-eastern states," a press release of HSP working president said.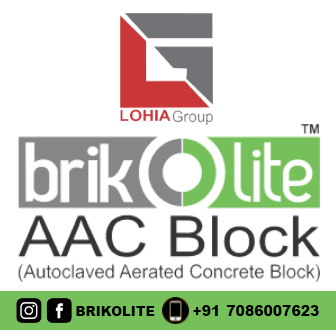 The release further stated that the union home minister has mentioned that it will not affect states having Article 371.
"There is a difference between 371 and 371f," it added.
"Article 371 does not have a separate Constitution but Article371f does have," he further asserted.
"This bill is surely a way of diluting Article 371f in the long run," it also added.
He further expressed that despite the chief minister and MP claiming to have fought for the State to exclude Sikkim the result has not been fruitful.