The Sikkim Democratic Front (SDF) party has strongly criticised and condemned the statement of the SKM party regarding taxi drivers. The ruling SDF party asserted that SKM party has been trying to instigate the drivers' community to spread misinformation and deceive the people.
An SDF press release issued by its publicity secretary, Amber Rai, mentioned that Sikkim has witnessed an unprecedented development in the transport sector after the formation of the SDF Government.
Also read: Work for welfare of drivers, SKM drivers' front urges Sikkim Govt
The release mentioned that only 11,000 different types of vehicles were registered in 1995 which have now increased to around 80,000 of different types of vehicles in the State. It has been added that due to overall development of Sikkim, especially development in the tourism sector, 20 lakhs tourists have been coming to Sikkim every year, it asserted.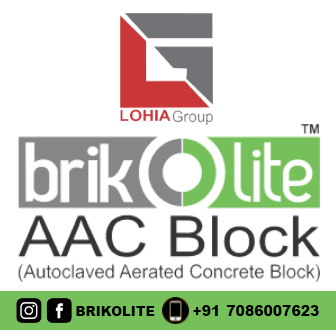 On the same, the release added that the increase of tourists inflow in Sikkim has created more than 50,000 jobs and other job opportunities in the State and drivers have been benefitted a lot by using these opportunities.
The release mentioned that Sikkim has been developed as a model place for drivers and other people involved in transport profession in the State to earn better livelihood. It was stated that the drivers' front of SDF, Transport Department and SDF Party president have always been concerned to address problems and issues being faced by drivers.
The release added that drivers' community of the State has been placing their demands from time to time and the Government has been addressing their demands and would continue to do so in the future as well.
The release mentioned that the SDF Government has been providing ex-gratia amount of Rs 5 lakh to the family members of drivers who lose their lives in the accidents. The ruling party mentioned that the State Government has been taking every welfare measure for the drivers' community and has always been staying with them in their all situations.
By honouring drivers, the SDF party has declared driver as an ambassador in the mission against the substance abuse, the release added. The release added that SDF Government has worked for the interest, rights and protection of the entire drivers' community and has also highly evaluated their profession.
After having no any issue and programme for Sikkim and its people, SKM party has been trying to create misinformation among the people to save the existence of the party, the release added. The release added that the party of a person who is in the jail has been trying to instigate drivers through misinformation. However, the ruling party stated that this attempt of SKM party would go in the vain as drivers of Sikkim would not get misinformed.