Sikkim Democratic Front has warned SKM party not to misguide and deceive the people of Sikkim with its false and baseless statement by without understanding the procedure written in the Constitution.
While strongly criticising and condemning the false and deceiving statement of SKM party, the SDF has asserted that SKM party should properly study the Constitution of the Country.
A press release of SDF party issued by its publicity secretary, Chudamani Mishra mentioned that SDF government has been placing the demand of the seat reservation for Limboo and Tamang in the State Assembly in the Centre through numerous memorandums and with many high level delegations to the Prime Ministers and Central Ministers.
The release added that Limboo and Tamang communities got the tribal status due to able leadership of the Chief Minister and his consistent efforts and pro-people initiatives.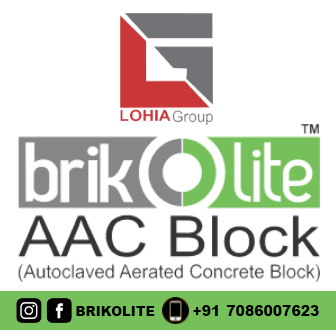 It is added that within few year of the tribal status to LT communities HR Pradhan filed a case in the court in 2006 and the issue became the sub-judice.
However, the SDF government consistently pressurized the Centre for the seat reservation, the release informed.
The release stated that SKM party has given the totally false and deceiving press statement by just reading a part of the letter related to LT seat reservation.
Sikkim Limboo Tamang Apex Committee has done a noble job in the interest of members of LT communities of Sikkim by taking the seat reservation issue to the President of India, Ram Nath Kovind, added SDF.