The defending champion, the United Sikkim Football Club has once again lifted the champions' trophy of the Sikkim Football Association Premier Division Sikkim-League 2018 played here at Paljor Stadium.
Former Indian football team skipper Bhaichung Bhutia's United Sikkim FC remained unbeaten in the league and secured 19 points from 6 wins and one draw to top the point tally.
United Sikkim FC has now become the champion for the State premier division league for the third time by lifted the champions' trophies earlier in year 2012 and last year.
In its last crucial match in the ongoing SFA Premier Division Sikkim-League 2018 on Friday, the United Sikkim FC has thrashed the State Sports Academy 6-0 to finish the league on the top. Bhaichung Bhutia was also present to encourage the team.
Karan Rai scored a hattrick in the 9th, 21st and 86th minute for United Sikkim FC, while his teammate Prashant Chettri (33rd), Sanjay Chettri (57th) and Klip Namgyal Barfungpa (60th) contributed one goal each in the team victory.
United Sikkim FC has also secured its berth in the upcoming Governor's Gold Cup Football Tournament 2018 and AIFF I-League second division.
Another strong contender in the league, Sikkim Aakraman Football Club finished the league on the second position with 16 points, while the State Sports Academy stood third with 14 points.
Likewise, Sikkim Himalayan Sporting Club finished the league with 8 points, Boys Club with 8 points, Unicorn Football Club with 7 points, SAI Namchi with 7 points and Pakyong United FC with zero points.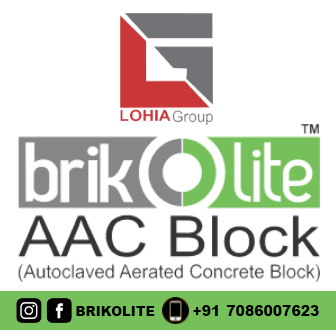 By finishes on the bottom, SAI Namchi and Pakyong United Football Club have been relegated to the second division Sikkim-League 2019. SFA also put the fine of Rs 25,000 on Pakyong United for missing its 5 matches in the league.
Klip Namgyal Barfungpa of United Sikkim FC adjudged as the Man of the Tournament, while Indra Dorji Tamang has received the Best Goalkeeper trophy and Milan Chettri of the State Sports Academy presented with the Highest Scorer trophy for his 10 goals in the league. Boys Club Gangtok received the Fair Play trophy of the league.
Secretary to Sports & Youth Affairs Department, SD Dhakal, who was present as the chief guest, handed over the winning trophy, individual medals and cash prize of Rs 50,000 to the champion, United Sikkim FC.