Four footballers died on the spot when a taxi met with an accident on the Rakdong-Dikchu Road in East Sikkim on Friday night.
The mishap took place as a taxi (Mahindra Bolero Plus) plunged down around 300 ft below the road at 3rd Mile on Rakdong-Dikchu Road.
The deceased have been identified as Satish Singh of Dikchu New Market, Tara Chettri of Jang Busty, Sandesh Rai and Raj Kumar Rai from Aapdara Lower Tintek.
According to information, the vehicle was driven by Raj Kumar Rai.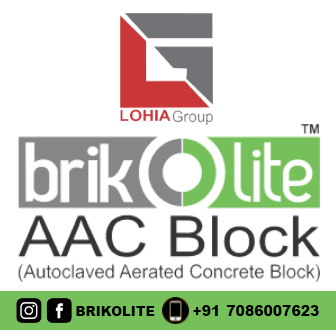 The other occupants Bikash Sunam of Dikchu New Market, Tilak Sharma of Dikchu Bazar, Arun Rai, Ashish Rai, Arpan Rai and Binod Tamang of Jang Busty Lower Rakdong sustained injuries.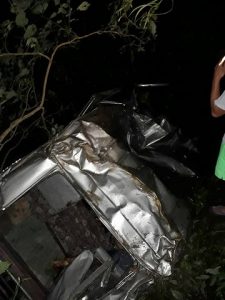 Sources said the team was returning back home from Khamdong after playing a football match.
The injured were rescued by local people and police personnel from Dikchu Out Post after battling on the steep cliff with the help of a rope. The injured have been rushed to STNM Hospital and Central Referral Hospital in Gangtok.
Sikkim Football Association has condoled at the death of four young budding footballers.
The SFA observed two-minute silence before starting the third quarter final match of the Independence Day Football Tournament for Chogyal Sir Tashi Namgyal Memorial Cup at Paljor Stadium on Friday afternoon as a mark of respect to the departed souls.