Bhaichung Bhutia, former Indian football captain Bhaichung Bhutia is taking a group of ten youths from Sikkim for a State-wide tour starting Monday.
The members in the group 'Yuva Yatra' are DS Limboo, Tshering Wangchuk Lepcha, Navin Kishore Chettri, Phurba Dorjee Tamang, Guru Prasad Luitel, Gyaltsen Lepcha, Kedar Nath Tiwari, Yougen Rai and Phurba Tshering Bhutia.
Bhaichung said the tour is to interact with the people in all four districts of the State to understand their grievances, aspirations, views and their developmental requirements.
The tour starts from Tinkitam, the native village of Bhaichung Bhutia, in South Sikkim.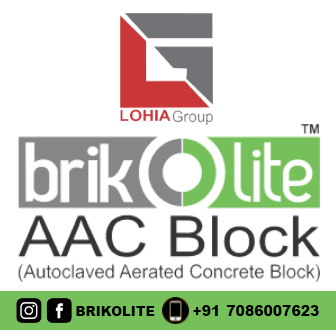 "We will be touring all four districts of Sikkim. This tour is organized to meet the people and get ideas and also blessings from them. We will be interacting with the people at the grassroots level and aim to know more from them. This public interaction tour is important for me before getting into Sikkim politics," said Bhaichung Bhutia.
Bhaichung has already resigned from TMC and Bengal politics. He has earlier spoken about his desire to enter Sikkim politics and serve the people. of late, he is engaging in talks with different sections of the Sikkimese society before formally entering the political field of Sikkim.
"I would like to contribute to my home state in a bigger way. But I would do it only with people or party that has solely no self-interest but the people and the State of Sikkim," Bhaichung had said.