Goalpara woman Halima Khatoon became the second contestant from Assam to participate in the mega game show Kaun Banega Crorepati.
Halima Khatoon, a lady hailing from Goalpara district of Assam became the second contestant of the State to participate in season 10 of Kaun Banega Corepati (KBC), the famous Indian television game show hosted by Amitabh Bachchan on Sony Entertainment Television.
Khatoon is currently playing at Rs 1,60,000 after losing three of her lifelines.
Her role over episode is scheduled to be telecast on Friday evening.
In the upcoming episode of KBC, her winning amount will be revealed.
The retired bank employee presently runs her own business and is an independent embroidery artist.
In the TV show, she was asked about the meaning of Guwahati in one of the questions.
Guwahati derives its name from two Assamese words – 'guwa' meaning betel nut and 'haat' meaning market.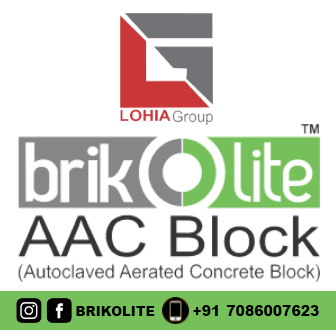 The first contestant from Assam to participate in season 10 of KBC was Vinita Jain.
Notably, Jain made the state proud by becoming the first contestant from Assam to win Rs 1 crore in KBC.
She is also the fifth women in the history of KBC to have won this amount.