Indian Railways on Thursday cancelled all regular train tickets booked for travel till June 30. A full refund will be given to the passengers.
However, the Shramik Special trains and the special train services that the Railways had started from May 12 will continue to operate.
The Railways had started the operation of the Shramik Special trains to bring back stranded migrants from various parts of the country back to their native places.
It had also decided to gradually restart the operations of special passenger trains from May 12.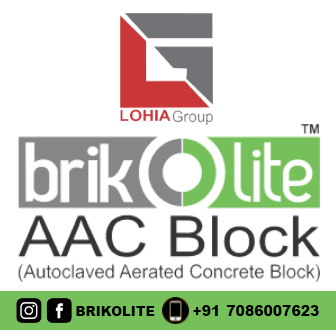 The railway authority had planned to resume the passenger train services initially with 15 pairs of trains (30 return journeys).
The special trains had been planned to be operated from New Delhi Station connecting Dibrugarh, Agartala, Howrah, Patna, Bilaspur, Ranchi, Bhubaneswar, Secunderabad, Bengaluru, Chennai, Thiruvananthapuram, Madgaon, Mumbai Central, Ahmedabad and Jammu Tawi.
Meanwhile, the Railway Board on Wednesday issued an order introducing the provision of waiting list not only in its present operational special trains for journeys starting May 22 but also for all its forthcoming services.
In the order, Railways also capped the waiting list on these trains – up to 100 for AC 3 tier, 50 for AC 2 tier, 200 for Sleeper Class, 100 for chair cars, and 20 each for First AC and Executive Class.