A war of words continued between AICC president, Rahul Gandhi and Meghalaya Chief Minister, Conrad Sangma over the mining tragedy in Meghalaya's East Jaintia Hills.
The AICC president Rahul Gandhi attacked the Prime Minister on twitter for 'posing' on camera at the inauguration of Bogibeel Bridge in Assam on Tuesday when 15 miners still remained trapped in a flooded coal mine in Meghalaya while quoting a news report.
"15 miners have been struggling for air in a flooded coal mine for two weeks. Meanwhile, PM struts about on Bogibeel Bridge posing for cameras. His government refuses to organise high pressure pumps for the rescue. PM please save the miners," tweeted the AICC president.
"A NDRF and state government have been continuously working on the rescue ops. Scale of the operation is a major challenge as water from a river has entered the mines. GoI was very prompt in sending their best people to help in the rescue ops," said Meghalaya Chief Minister Conrad Sangma while replying to the tweet.
Union Minister of state for Home Affairs, Kiren Rijiju tweeted, "No politics on tragedy please @RahulGandhi ji. We have been helping the State Government with all possible means. But the unsafe illegal mining activities were due to the negligence of the previous Congress govt."
It may be mentioned here that at least 15 miners are reportedly trapped inside a flooded coal mine at Ksan in Meghalaya's East Jaintia Hills district since December 13.
Although efforts are on to rescue the trapped miners, there is no headway so far as the SDRF and NDRF teams are yet to enter the mine due to high water level. The water level in the mine, which is connected to a river, is still 70 to 80 feet which is making it difficult for the divers to dive.
Apart from the SDRF and local villagers, two units of NDRF—which includes 71 personnel—are in operation at the coal mine at Ksan. The Meghalaya government has asked for help from all corners of the country to rescue the trapped miners.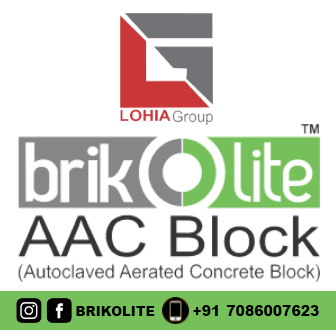 Renowned mining expert Jaswant Singh Gill had also visited the mine at Ksan recently at the suggested the Meghalaya government to plug the water entry points to the mine and use powerful pumps to drain out the waters from the rat hole mine.