The polling for the Inner Manipur Parliamentary constituency for the 17th Lok sabha elections 2019 has begun after people mostly men came out and started to vote at their respective polling stations from 7 am on Thursday.
Also read: Assam: Phase II polling begins at 8992 booths in five constituencies
There are 1300 polling stations at 984 locations under 32 Assembly constituencies in four valley districts of Manipur which is represented by two parliamentary constituencies – inner Manipur and outer Manipur (ST reserved).The first phase for outer Manipur was held on April 11.
This time a total of 11 candidates: Dr R K Ranjan of BJP, O Nabakishore of Congress, Dr M Nara of CPI, G Tonsana of Manipur Democratic People's Front, S Nandeshore of Rashtriya Janhit Sangarsh Party, R K Anand of North East India Development Party (NEIDP), O Jugindro of Manipur People's Party, R K Somorendro, M Tomtomsana, W Pobitro Singh, Md Iliyash Khan, all Independent are contesting for the coveted Inner Manipur seat.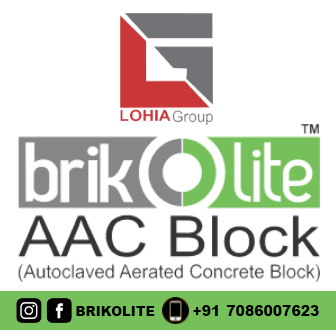 Also read: ECI defers poll date for second Tripura seat apprehending violence
The fate of these candidates will be decided by the 9,28,626 electors including 4,47,843 males, 4,80,751 females and 32 third genders besides 4523 persons with disabilities.More than 40 companies of paramilitary forces and state police personnel are deployed for smooth conduct of the polling.
Also read: Constituency Watch: Cong takes risk fielding new face in Inner Manipur LS seat
In 2014 Lok sabha polls, Dr Th Meinya of congress won the seat by defeating his nearest rival Dr M Nara of CPI by a margin of 94,674 votes.
Polling will end at 4 pm in the afternoon.