PM Narendra Modi on Thursday surpassed Atal Bihari Vajpayee's tenure to become the fourth-longest serving Prime Minister of the country.
He also went on to become the longest-serving non-Congress Prime Minister of the country as well.
Jawaharlal Nehru, Indira Gandhi and Manmohan Singh – all from the Congress – are the three longest-serving Prime Ministers in that order.
In a message, the Bharatiya Janata Party (BJP) on Thursday said, "Today, PM Modi becomes the longest-serving Indian PM of non-Congress origin. (Atal Bihari) Vajpayee ji served for 2,268 days in all his terms combined. Today PM Modi has surpassed this tenure."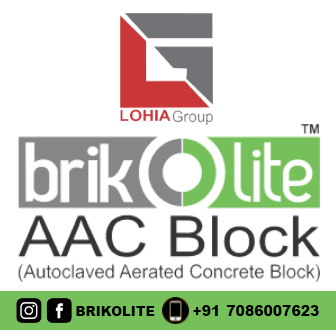 The BJP in 2014 became the first party to win a majority in over three decades as it decimated all opposition.
Narendra Modi was elected Prime Minister for a second term in 2019.
Before moving to Delhi, Modi was also the Chief Minister of Gujarat for 13 years since 2001.