Assam Governor Prof Jagdish Mukhi, who arrived in Dhubri on Thursday for a two-day long visit in the district, said the update process for National Register of Citizens, which is going on in Assam, should be started throughout the country.
While talking to media persons in the evening during a press conference at the conference hall of the office of Deputy Commissioner, Dhubri, State Governor Prof Mukhi said, "The update of National Register of Citizens (NRC) which is underway in Assam, should be launched throughout the country and this big exercise should be renewed every 10 years in order to identify the original Indian citizens."
Mukhi also informed that the July 30, 2018 has been fixed to publish the final draft of NRC and only after that the actual figures of the foreigners residing in Assam would be decided.
In replying to a question about what would happen to the people who would be declared foreigners after the publication of the NRC, Mukhi said the Government has not yet decided in this matter.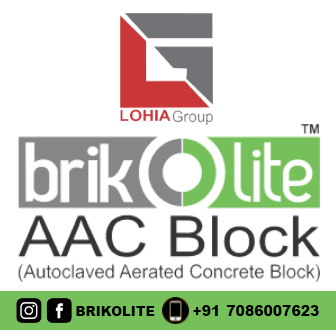 The main objective of the NRC update process is to identify the foreigners residing in Assam and once the date is updated, the Government would take a decision upon the issue in the greater interest of the people of Assam, he added.
Regarding the protests against the implementation of the Citizenship (Amendment) Bill, 2016, Mukhi said the protest across the State against the proposed Bill is "nothing but only to get political mileage".
He further also clarified that the Bill would not be passed in the Parliament if it goes against the people of Assam.